Blog by Valerie
Four years ago I wrote the following and saved it on my computer:
Imagine synchronicity as a lifestyle.

Inner & outer awareness/alignment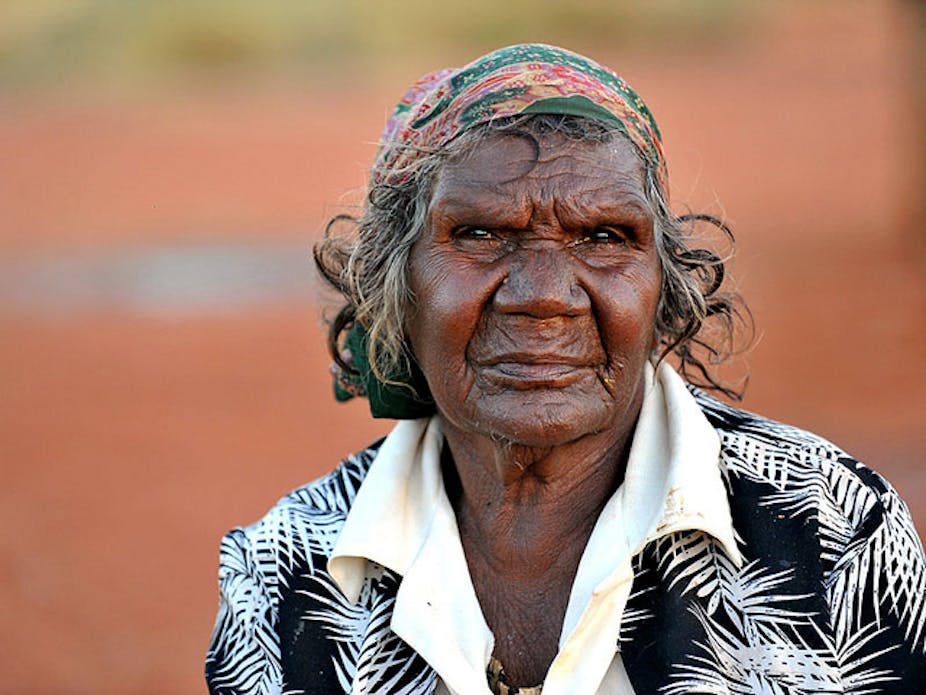 Today I was reminded of that document and moved to write this piece. For me, this is the essence of being alive and embodying an earth ethos, for in Indigenous science, timing is synchronicity. This underlies indigenous seasonal calendars, and many familiar sayings about there being a time and a season for things. You can't force a caterpillar to become a butterfly, or a flower to go from bud into bloom – so why do we force ourselves and our environments to be out of alignment with nature? If you're cold, be cold; if you're hot, be hot. If you're old, be wrinkled. (I find older botoxed faces scary and in denial, and wrinkled elder faces comforting and joyful, a sign of pride, dignity and wisdom – image from here.)
In the book Treading Lightly, it is described as telling "time in terms of synchronicity: an event will happen when all or a sufficient number of conditions are met." The authors go on to say that this "view of the universe is thus more sophisticated and advanced than it first appears, and is close to quantum physics and the theory of relativity." I too have found parallels between physics and Indigenous science and even did a reading group of the book Sand Talk with some physicists I used to do research with in the U.S. (And if you're interested in a very nerdy outcome of this collaborative work, see chapter 4 of my dissertation).
A few months ago I was feeling drained and filled with grief as I had realised a big lie I had been told by a parent my whole life, and (of course) in synchronicity with this, big lies were exposed where I was living and working at that time. I prayed for a break, and I have been getting a break from the western workplace, with more time to spend in the bush and focusing on survival in the full medicine wheel sense of the word. This 'break' feels tough and unsustainable, also like a precious gift filled with wilderness medicine. Living in a way few people do, I experience a lot of shadow spaces that people in the western world do not go, and in these spaces, a lot of synchronicities that bring me peace and affirm the spiritual path of wholeness that I am embodying.
When we make space for all emotions, including our pains and sorrows, we honour ourselves and the spirits of those energies and everyone else who carries them. This allows things in our lives to flow – to release and emerge – without force, and a grounded power comes in that further centres us into our beings. A month ago, after nearly five years of repeated rejections, I received news that a paper on my indigenous science empathic dialogue work with sex offenders and their family members would finally be published. A few weeks later I found myself moved to publish a second poetry collection, entitled Mother Wound. To me these books have become power objects into which creative energy has been concentrated and birthed into being. And in synchronicity with the season this all happened right around the autumn equinox, as the season transitions into winter. I am curious to see what emerges as these energies are freed and released from being carried inside me.
But right now I am still experiencing a lot of thoughts, emotions, dreams, and earthly energies. Autumn is a time of harvesting. Fulfilling a wish from years ago, in imagining synchronicity as a lifestyle, I am currently living as a nomad and flowing where I feel called, connecting with places and people of Yuin country (south coast NSW). And I have faith that I will emerge from my current cocoon at the right time with the desire to expose my beauty to the world by flitting about as a butterfly for a while. Until that "I" dies and the cycle continues with my being reborn from a little egg once more… (Image from here).
If you value this content, please engage in reciprocity by living, sharing and giving.