Blog by Valerie
There is immense power in embodying healing through lived experience. As I work in facilitating & healing spaces, I feel it is important to be open about parts of my journey. If you want to learn more about my personal lived experience journey, please read on.
My healings, awakenings and navigations of grief and loss have been quite intense. I am the child of two lineages steeped in trauma and conflict: an Ashkenazi Jewish-American mother whose ancestors fled pogroms in Eastern Europe to the U.S. in the late 1800s, and an East Frisian father, an Indigenous northern German man who moved to the U.S. in the 1970s, and bonded to a lapsed Catholic Anglo-Celtic-American nanny as a mother. I was born on Shawnee land in Ohio, U.S., and from infancy until age 15 was sexually abused by an uncle who may be my biological father. My maternal bond to my nanny created resentment and jealousy for my mother, and a cross-country move separated me from my nanny, creating another layer of abandonment wounding. As my father was the first in his family to move off country, I inherited his abandonment of country wound, in addition to that of my mother's family which for Jewish people is extensive.
I grew up primarily in Atlanta, Georgia, U.S., a city with a history of genocide, slavery, civil rights, and immense racial tension for over 300 years. It was the birthplace of Martin Luther King, Jr. and is home to the largest Confederate Memorial in the U.S. as well as being ceded Cherokee land that was the start of the Trail of Tears. Most my community was heavily Christian, and I lost many childhood friends who failed to 'save me' from being Jewish.
Throughout childhood I had problems with my digestive and hormonal systems, and from ages 18 to 33 I endured intense physical health challenges, with my digestive, hormonal and nervous systems dis-functioning and shutting down. My body was so full pain, trauma, and loss, I could not digest or hold what I had experienced in childhood, nor be present in my environment. I did not know myself. I had poor boundaries and was almost entirely enmeshed in codependent and abusive relationships, including with my family of origin. I experienced my parents' relationships as domestic violence and grew up with a lot of mental illness and intergenerational trauma impacting me and my family, though people denied it.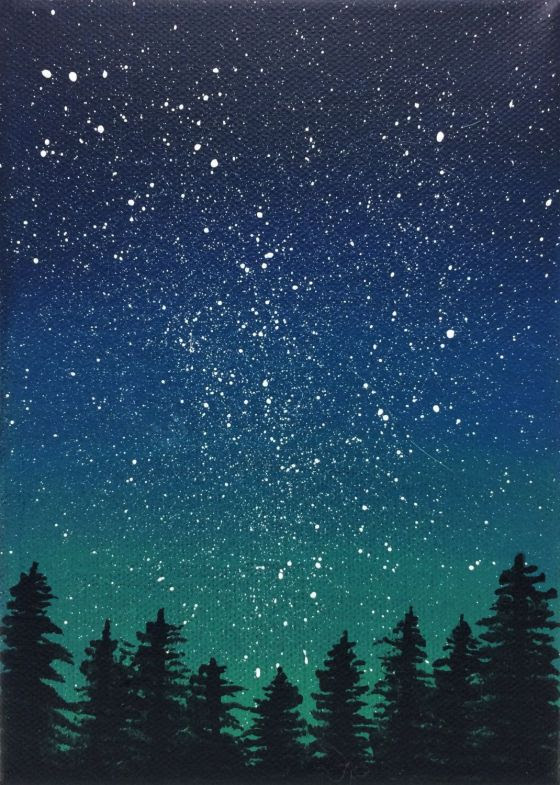 Because of an interest in justice and meditation, I was pushed into law school, though the Western legal system is not my idea of justice at all. Determined to be of service, I spent years doing pro bono and low-paid work around the world with a focus on child advocacy, community building, and conflict resolution. In India I drafted a law to criminalise child sexual abuse that passed in 2012; in South Africa I led a small non-profit focused on community building and did conflict resolution with a rural Zulu communities; in Australia I worked with survivors of clergy sexual abuse, which ultimately led to a Royal Commission and systemic reform; and in Peru I worked with an inner-city restorative justice program. During this period of my life though I had already been through a lot of healing, I was still in spiritual crisis and had multiple near death experiences. Something in my life needed to dramatically shift as I was numb to dangerous situations.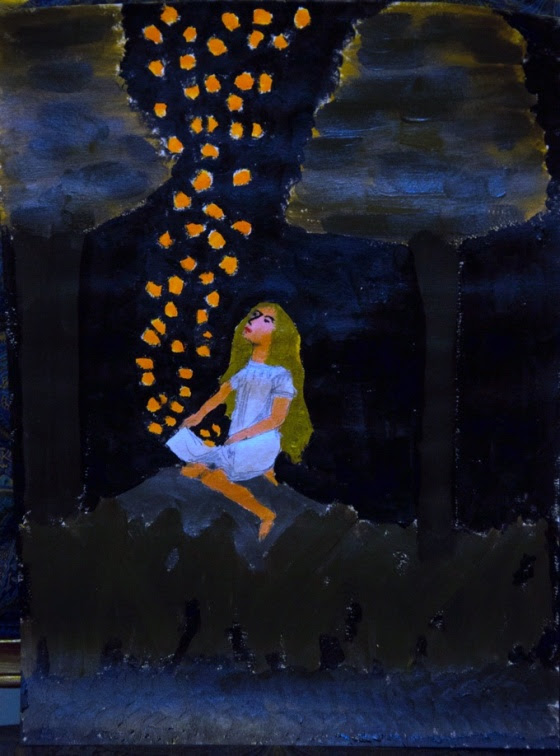 I met my life partner Lukas in Australia in 2011. Our journey to be together has been hard work, which has helped us both to realise our worth. We travelled South America to be together when my Australian visa ended, and I finally felt safe and distant enough from my family of origin for repressed memories of childhood sexual abuse to emerge. It was like a cork full of chaotic energy popped open and challenged my mind's 'knowns'. My life started to make more sense as dissociated and lost soul parts emerged in an intensely painful and dramatic awakening process. As I healed, every family of origin relationship and many others with close friends and trusted mentors faded away. The period of most profound grief and loss I weathered was when my father, nanny, and best friend all died within seven months, my husband moved across the country for work, and the professor I moved across the world to do my Ph.D. with behaved abusively and unethically, causing me to change the direction of my work from restorative justice and conflict resolution to Indigenous trauma healing and to founding Earth Ethos.
In my healing journey I have re-membered the medicine wheel, altar practices, totemic relationships, cultural lore, and ancestral healing practices. I have participated in plant medicine ceremonies in the Amazon; done a 10-day silent meditation retreat; danced three dry-fasting Native American knowledge-sharing healing ceremonies; apprenticed in sweat lodge-keeping; studied Indigenous grounding, movement, music, ritual and ceremony as medicine; and learned some wilderness, survival and first aid skills. I earned a Ph.D. in social work through doing three interrelated research projects on indigenous trauma healing focused on sexual trauma.
For most of my life I have lived in denial about my value and worth, and it's been a continual series of blessings to be freed of wounds and re-member who I am and why I am here. Through trauma healing and spiritual awakenings I have been on a journey of becoming free. I have learned to courageously speak my truth, embody sovereignty with dignity, and live interdependently with respect for all beings. My cosmology, identity, and placement continue to become clearer as I adopt and am adopted by the land, peoples, and ancestors of Australia. I find myself in flow navigating life through Indigenous Science. Though I am very far from ancestral lands, increasingly I feel, for the first time in this life, that I am centred and at home. I am grateful for all I have been through that has made me who I am and enables me to support others on their healing journeys.
If you value this content, please engage in reciprocity by living, sharing and giving.