Blog by Valerie
'We are cycles of time' stuck in my head after reading a Chinese astrological perspective on the lunar new year before bed. I couldn't sleep, and my seven month old has been struggling before bed recently too, getting a burst of energy after indicating she's sleepy. Though neither of us knows quite how to best help her settle, we're getting there.
I knew in my pregnancy that my nervous system was overloaded. I spent the first few months exhausted and unable to get out of bed, processing a load of grief, only some of which felt like mine. I felt the absence of my mother, grandmothers and wise aunties in a deeper way then. I lost them all to trauma. No one in my family has accepted that I was sexually abused, because no one can handle their own triggers and emotions around that being true. Their paths of denial have, from my perspective, all been painful and tragic.
My dad died from a repeat bout of cancer soon after I told his whole family that one of theirs was my abuser. One grandmother had multiple nervous system disorders, the other lived under such oppression that her back was curved into a C shape from the weight of what she carried on her shoulders. My mother increasingly took so many psychiatric pills to numb her pain that she could no longer be human with me.
Professionally I have done restorative justice with survivors of clergy sex abuse and clergy of integrity who wish to take responsibility on behalf of the Church. I have also chosen to heal some of my own child sex abuse trauma by doing empathic dialogues with sex offenders and their family members as research, to understand their experiences and therefore see my own in a new light. I've worked in child welfare and domestic violence, in developed and developing countries.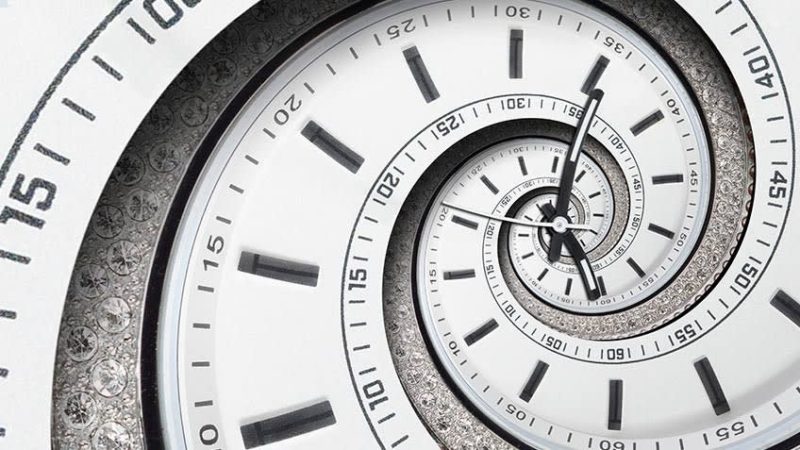 So it's fair to say that I have seen plenty of intergenerational trauma playing out in mine and other people's lives. It's particularly humbling to see it play out now, as a mother with my baby. But once I realize that's what's happening, I know we will have to ride this cycle of time out. And I feel grateful all the trauma I inherited and grew up with led me to learning how to work with that tough, powerful energy. (Image from here)
Before feeling ready to become a parent, I worked hard over many years to process trauma and heal, to live differently than I was raised. I know from my PhD on indigenous trauma healing that altering consciousness is an important part of healing. And I still meditate throughout the day, with my baby, often when she's feeding and sleeping on me. I know that I'm not in control of the triggers, and that working with the land to ground my memories eases my load.
This past weekend our landlords, who did some work to baby proof the house we're renting, shocked us by giving us notice, saying they don't feel like they can keep our baby safe on their property, and they're scared about liability should something happen to her. I had no such fear here. We're living rurally, and both my partner and I grew up in big cities.
This felt like a bait and switch and really surprised me, because as a mother keeping my baby safe is primarily my responsibility. I had just finished baby proofing the house and setting up safe play areas for her to crawl, buying some carpet and even paying to get the floors super clean and ready for the baby to scoot around on.
I didn't sleep well for a few nights after the notice, wondering if we did something wrong, why this is happening, though the landlords said they have no complaints about us. And then it hit me. My first recovered memory of child sex abuse was my uncle and his wife touching me in a baby bath. I must've been about the age my daughter is now. And our landlords seem to be, for reasons of their own that I don't know, playing out some of this fear and rejection energy with us.
We all attract what we need to grow and heal. Looking through mother's eyes I've been finding it increasingly harder to relate to my family's choices in caring for me. It's hard to need support and know not only that they can't help me, but that I need support because I now have the responsibility of both processing the trauma I carry from my childhood and inheritance, as well as trying to show up differently for my baby.
Childbirth was a clear example of this struggle for me. We planned a home birth with the support of a local doula and a virtual midwife who was on call for us during the birth. She also helped us prepare, mostly emotionally and mentally. I had done birth regression healing previously, yet ninety percent of what I experienced in childbirth was witnessing my own birth and my mother's lack of consciousness and connection with me – not my connection with my baby, though I could feel their presence and had a knowing that she was okay.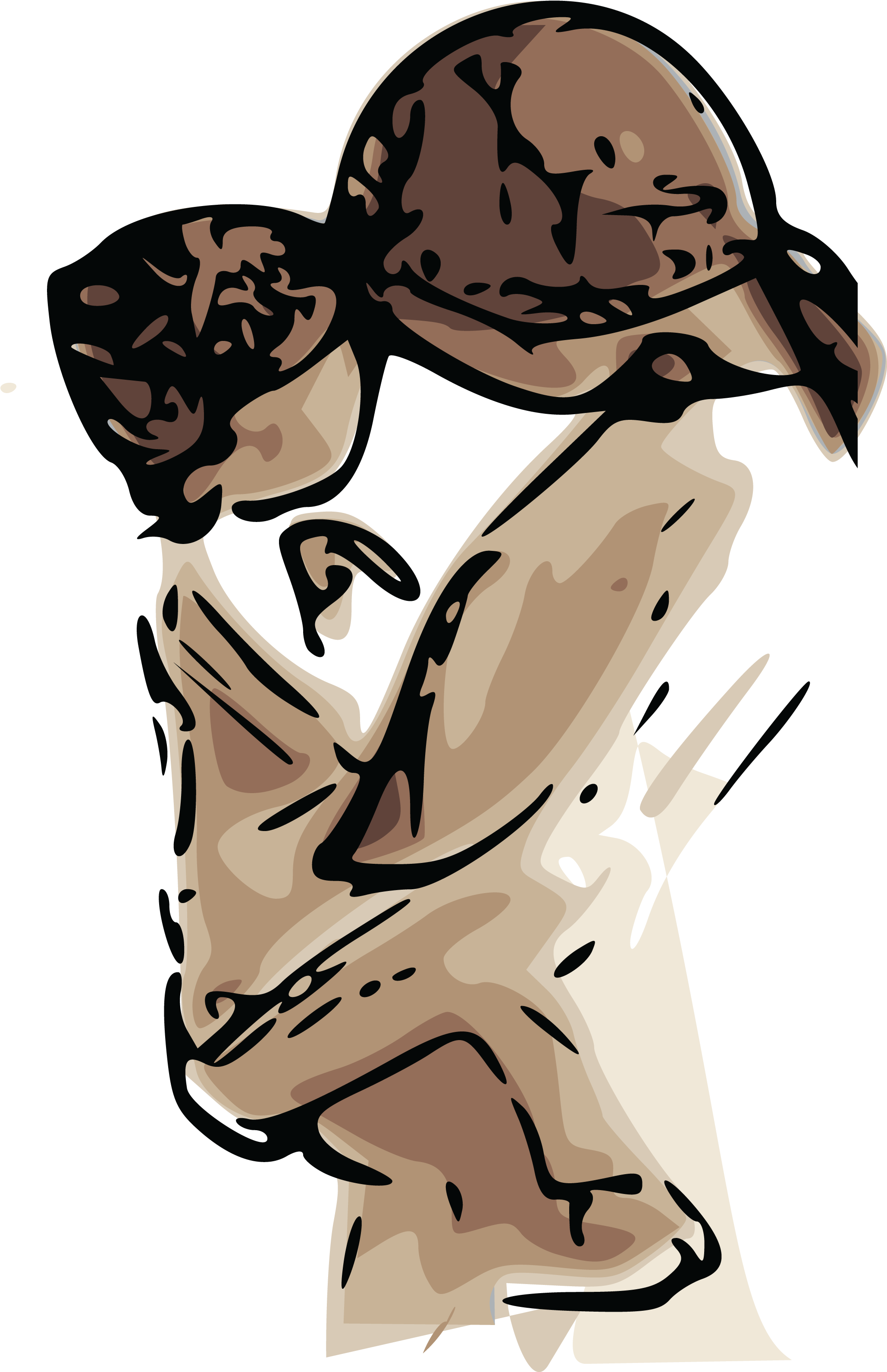 I have felt a lot of grief that so much of my energy in the pregnancy and birth, and even as a young mother now, is about processing trauma and grief instead of just being in the moment enjoying my baby. Though I feel nervous about looking for housing, packing and moving, I realize we're all a cycle in time. And though it's tough, my role now is to process as much trauma and ground as much nervous energy as I can so my baby has more opportunity to be present with their child in the next cycle.
Reflecting on these cycles, I remember that the article about Chinese astrology said that the last year of the water rabbit was 1963, when Dr. Martin Luther King Jr. made his famous I Have a Dream speech. I grew up in Atlanta, and he's long been a hero to me. Yet this lunar new year cycle started with a lot of violence at it's celebrations in California, and among African Americans in Memphis, the city where Dr. King was killed.
Intergenerational trauma plays out in so many layers. And we're all in this together. I'm reminded of other wise words from Dr. King:
"If a man is called to be a street sweeper, he should sweep streets even as a Michaelangelo painted, or Beethoven composed music or Shakespeare wrote poetry. He should sweep streets so well that all the hosts of heaven and earth will pause to say, 'Here lived a great street sweeper who did his job well."
I'm holding steady as best I can, bringing compassion, grounding, and unconditional love and acceptance to all the trauma that shows up. And I hope one day when she's a parent, my baby feels that I swept our street well and gave them tools to survive these trauma cycles of time.
 If you value this content, please engage in reciprocity by living, sharing and giving.